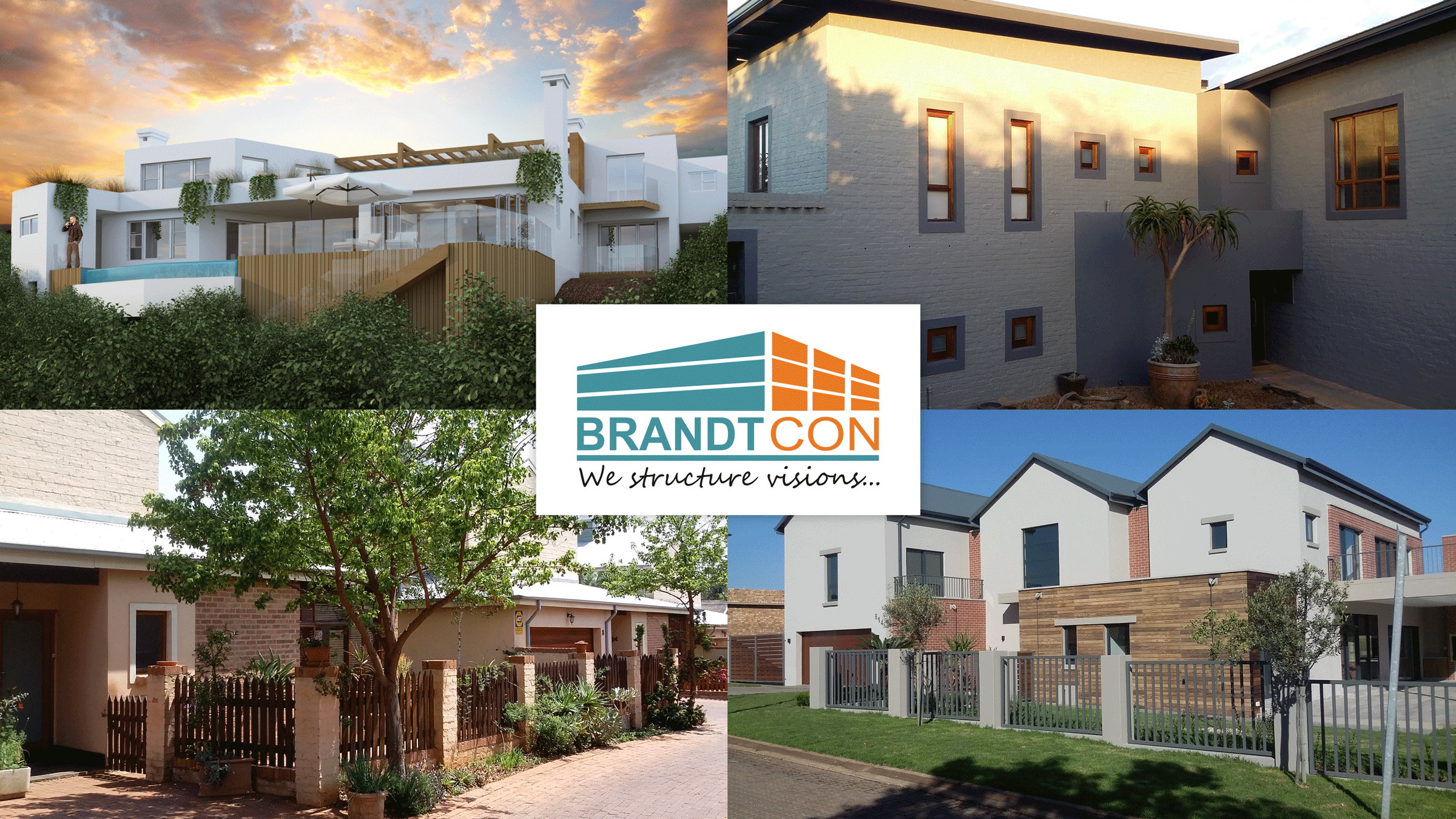 Our main goal is to make you happy.
Our experience in the building industry, since 1997, will ensure the best building solutions, standards, quality and time lines to achieve your building requirements within budget. With our team of professionals – Engineers, Architects and Top sub-contractors – your building project will be of great quality and a joyful experience. 
As a qualified home builder and registered NHBRC building contractor, our vision is quality, precision workmanship, on-time project delivering, cost effectiveness, cost value and at competitive building cost, achieved with top quality material and the most dedicated qualified sub-contractors.
We build visions and long-term relationships with our clients through integrity, quality, reliability, trustworthiness and high standards.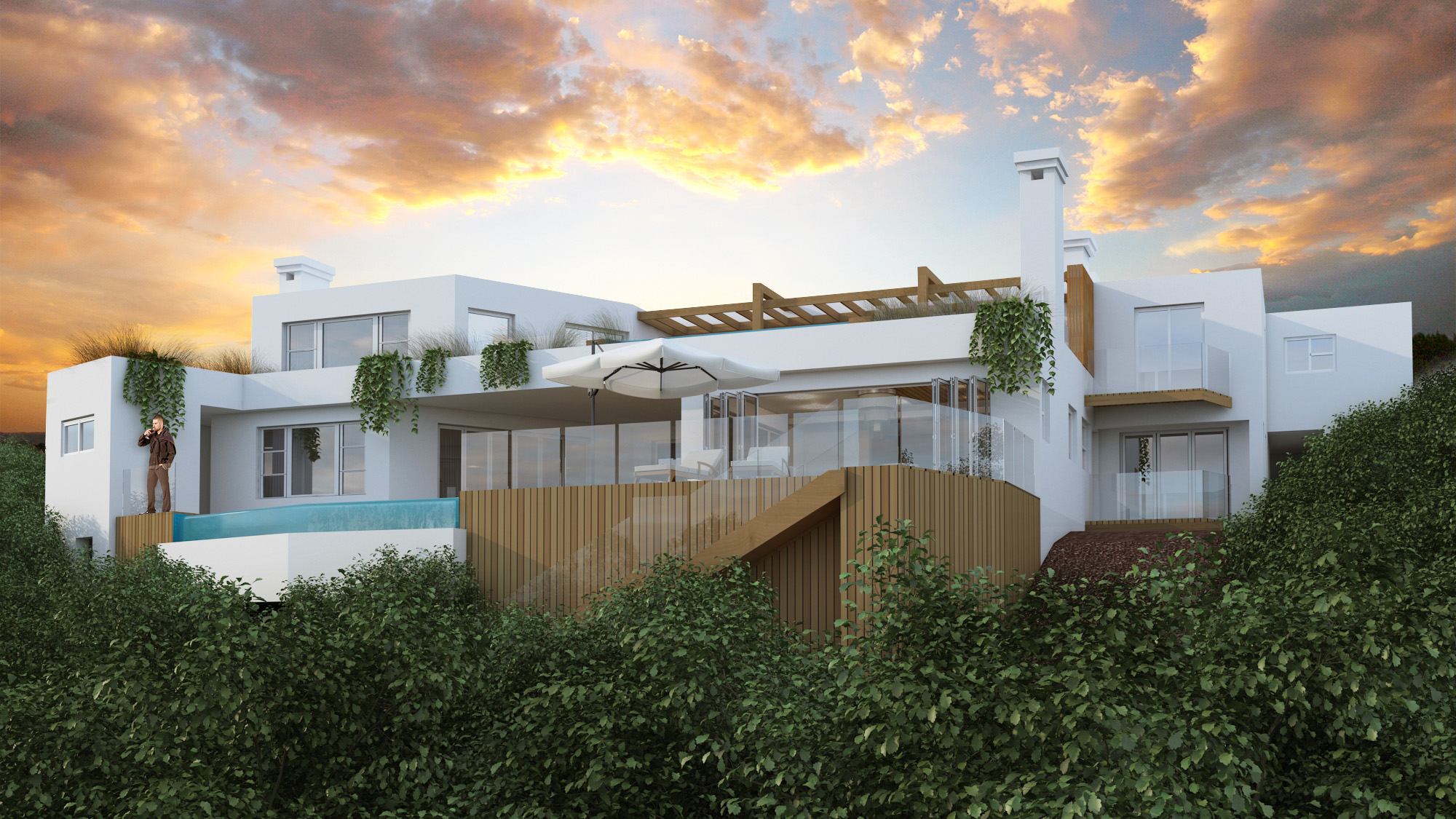 Rice Street
A renovation project in the beautiful Plettenberg Bay into a modern upmarket home. The addition of a rim-flow pool, indoor entertainment and braai area, decking and double garage complete this masterpiece.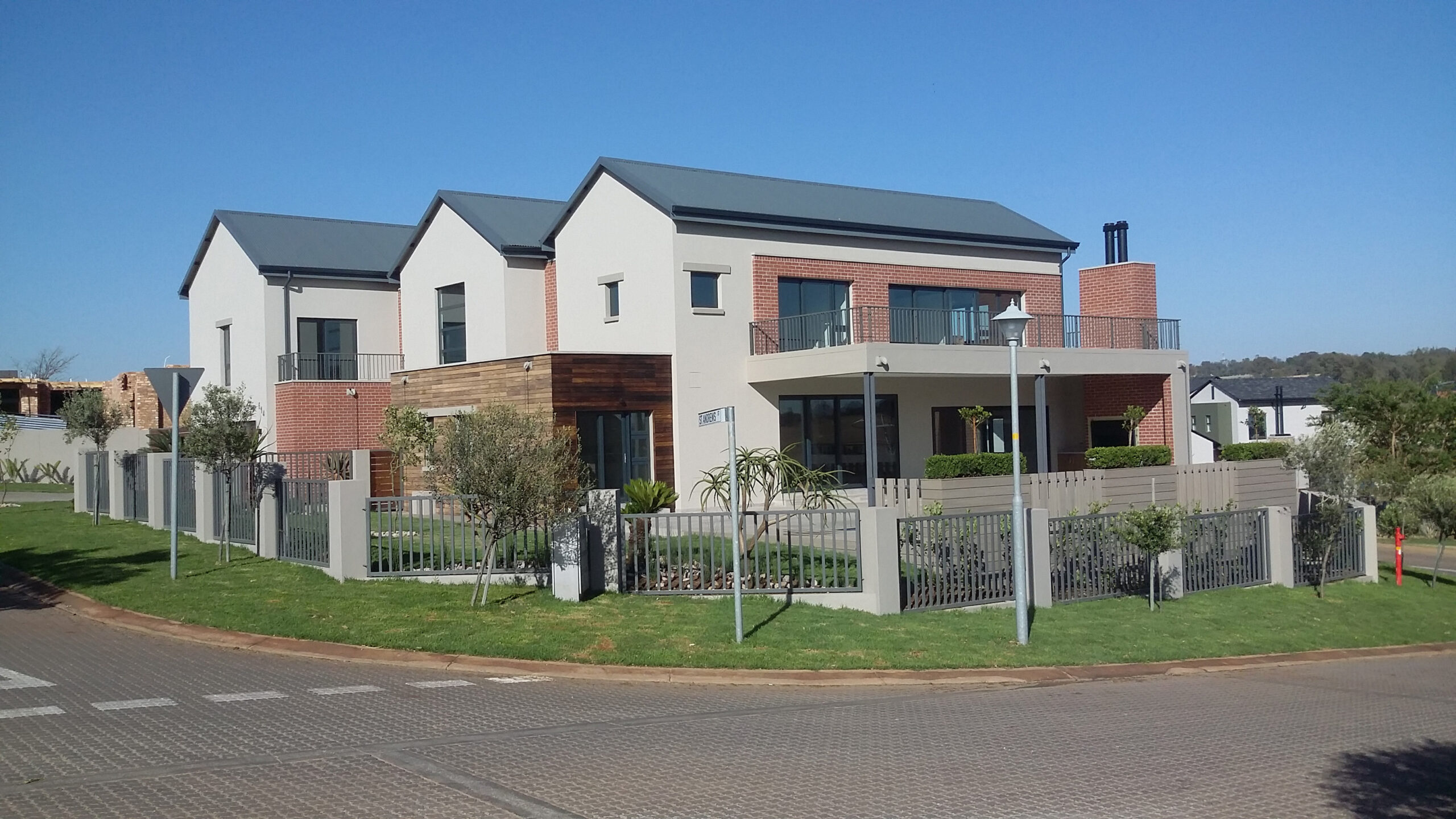 Copperleaf Golf Estate
This unique style house on a Ernie Els signature golf Estate. 580 square metres of sophisticated living. This 5 bedroom, 5 bathroom home includes a pool and deck, entertainment area and garage with golf cart room.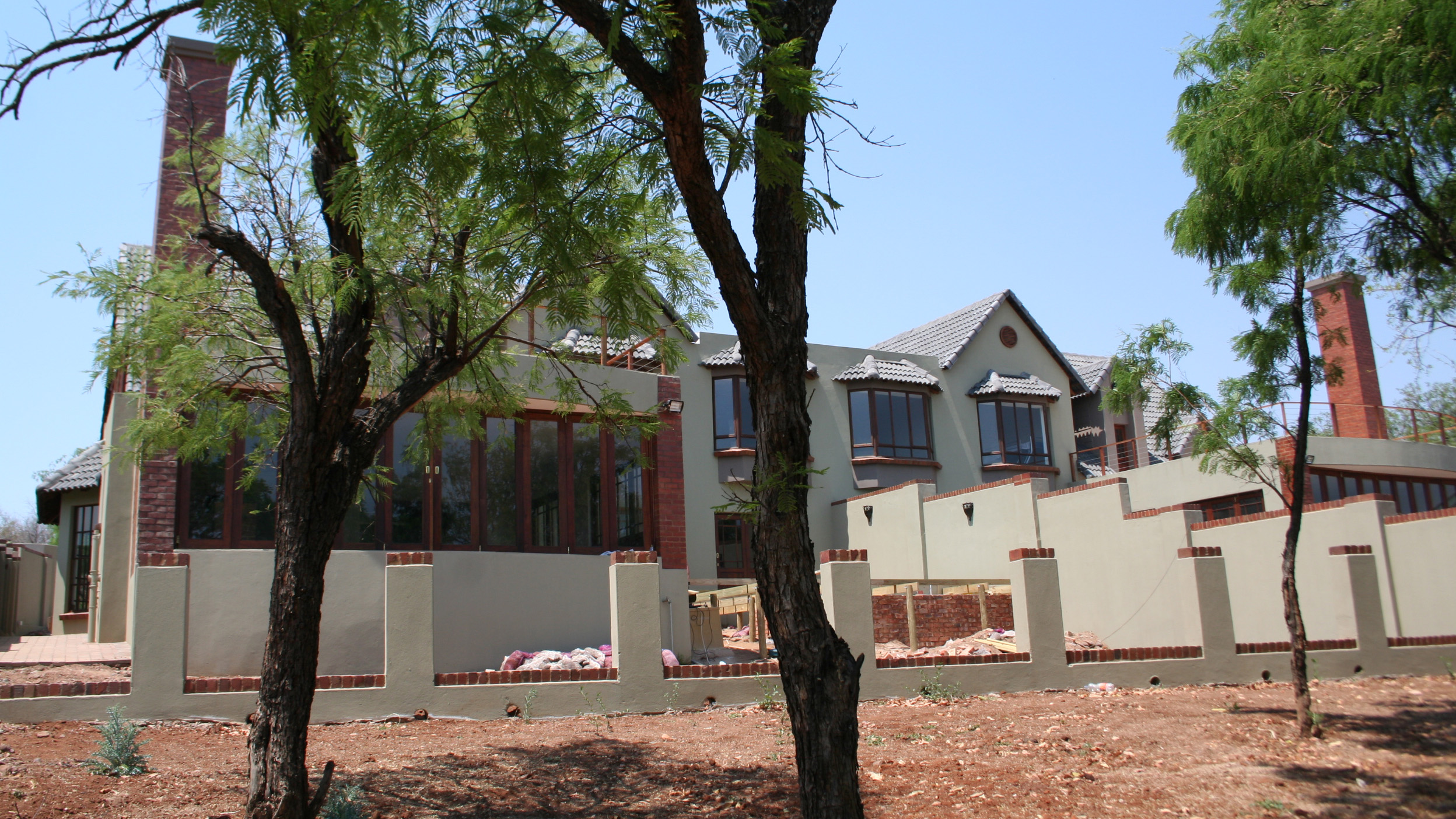 Sable Hills Country Estate
This beautiful Country Living Estate is situated on the banks of the Roodeplaat Dam and prestige eco wildlife reserve. We completed two new double story homes here both overlooking their breath-taking surrounds.
Building your dream house is a once in a lifetime experience and needs to be the best experience you will ever have. We at BrandtCon will make your dream come true through our professional work ethics, reliability, trustworthiness and Integrity.

Residential Building
Turning your dreams to reality


Property Development
Years of experience in top class developments

Project Management
An add-on to our excellent service
" We decided to appoint Heinrich as our project manager, due to overpriced building quotes that we received and it needed to be within our budget. 
Heinrich had no sub-contractors and any contacts in Cape Town, but he came down, sourced, and appointed all the necessary contractors
The project was completed in less than 4 months. We saved more or less 2 months in building time and the total project cost was also 25-30% less than the lowest quote that we received."
"I had the pleasure to work with Brandtcon Construction on several projects. Heinrich is extremely well organized, and he do business with utmost honesty and integrity.
BrandtCon Construction is the best construction company I have worked with. Very professional, excellent technical knowledge, competent, friendly and very helpful.
What set BrandtCon apart however was the careful planning that went into the projects which ensured that everything went smoothly according to schedule. The process driven systems, accurate scheduling, timely communication and work ethics are next level. Heinrich's expertise take the anxiety out of the projects and always strives to exceed the expectations.
Heinrich's thorough detail planning, timely fashion towards projects and level of customer service is second to none. With his care and enthusiasm as a master builder nothing is left to chance. Quality work, concepts and excellent onsite project management from start to finish. No shortcuts taken and all work is completed to the highest standard. 
Heinrich has an excellent interpretation and understanding of building plans. As with any building project there is always differences between the building plans and the physical reality on site due to various unforeseen on site technicalities and practical feasibilities. Heinrich has an outstanding approach and ability to adjust on site, with cost effective solutions, that is really something to experience.
If you are looking for quality work well executed, oriented to detail, competitive building cost, high standards and unique ideas, BrandtCon is highly recommended."
"As the owners of the residential property at 11 Rice Street Plettenberg Bay we would like to confirm that Brandtcon Projects (Mr Heinrich Brandt) who refurbished our property, delivered a product of the highest standards. The Quality is of the highest standard, with budget, we actually saved a substantially on the project.
Brandtcon qualifies all sub contractors which is on of the most important steps in any refurbishment project.
For any owner it is critically important to trust the contractor, especially in our case where we live in Gauteng and only visits the project every 4 months.
Heinrich is a very honest and reliable contractor and it was only a pleasure to work with him. He definitely goes the extra mile."